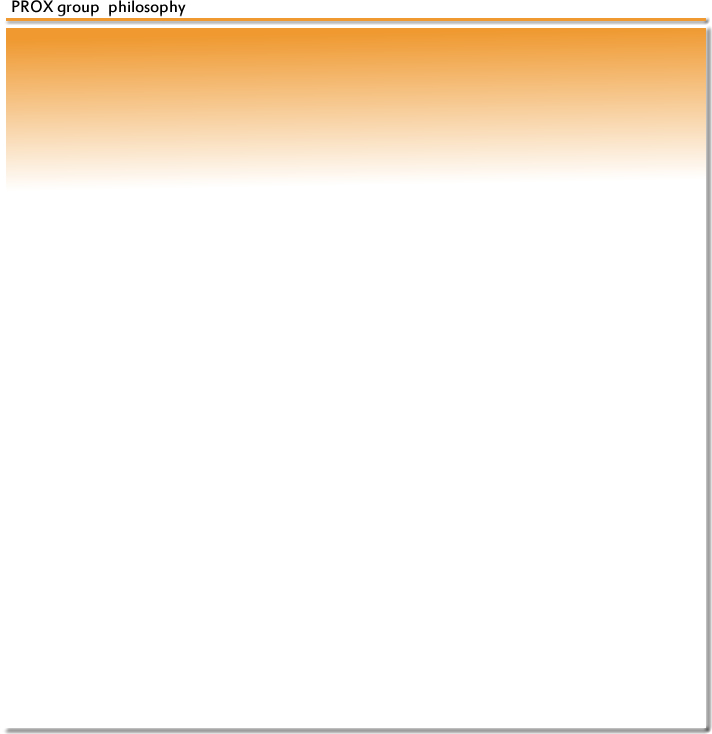 1.Capture quality (quality) products, services, hospitality, everything else, we provide value and satisfaction to our customers that exceed their expectations in advance.
2.Social contribution and growth of the company, we aim to realize the richness of simultaneous employees both physically and spiritually.
3.Always has an honest heart, humility, appreciation, we think and act in his own theory of the cause.
4.Share the philosophy and goals, respecting the autonomy of employees, we aim the organization of self-reliance and cooperation can demonstrate strengths and synergy.
5.First of all, your top priority, determined by the overall optimization Secondly quickly we act (speed).
6.In a given role, without aiming at professional, satisfied with the status quo, always challenging, we continue to evolve.